Consultative Services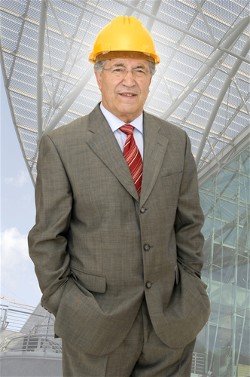 Your business and its operations are unique. Our solution are not stock cookie-cutter approaches but, instead, uniquely designed for you through our consultative services tailored to your particular systems and fluids management issues.
From the first glimmer of an idea to a fully-deployed and functioning process, we provide leading-edge solutions to every fluid management hurdle. We provide solutions, equipment and personnel to yield successful resolutions. We and our strategic partners will provide the most cost-effective and technically-sound solutions available anywhere. Furthermore, our task won't be done until we have trained your people in every aspect of successful implementation and operation.
Our staff and allies have scores of years experience successfully selecting fluids, designing and troubleshooting hydraulic and lubrication systems, applying nearly every viable remedy to fluid conditions and training client personnel in the selection, installation, monitoring and operations of the equipment and technology required.