Training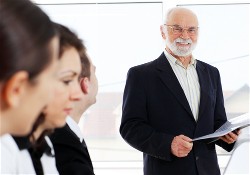 We offer training courses at client sites, school campuses and other suitable sites. We also offer live interactive web-based training via the broadband Internet.
Our training staff has taught through the graduate level at major universities and presented hundreds of seminars to major international corporations in North American, Latin America, Europe and Australia. Typically, we team with experienced presenters from our strategic allies on specialized topics.
We specifically tailor each on-site and web-based course to the targeted needs of our client. We provide technical documentation, workbooks, hands-on hardware, laboratory sessions and working systems for student operation and observation.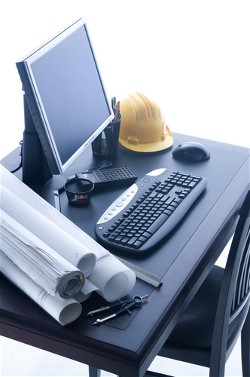 Our web-based training can be live and fully interactive in instructor-lead sessions or it can be available as recorded on-demand self-paced sessions. In both cases, you and your staff can benefit from training and education without leaving your office and with the expense of travel. You can benefit from the same high-quality education and training from our staff but from the convenience of your office. If you have staff scattered in multiple locations, each can join from their own site without the need of meeting at a common location. Fully-interactive instructor-lead training allows you to not only hear the lecture and see the slides, documents and courseware but you can also ask questions of the instructor and interact with the other people in the web session.